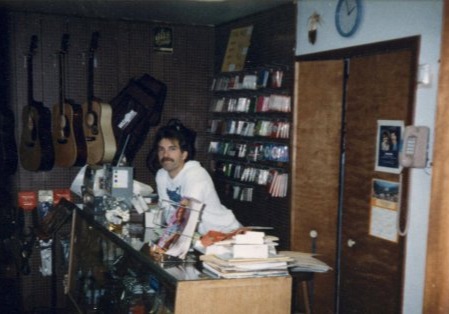 In 1987, Tom Rice (RIP) opened a shop in Milford "Down By The Waterfall" in the old Mill Valley building. It has since been torn down. He called it "The Gitfiddler" after his Northville store. After managing it for Tom for a year, Tim Twiss took it over and renamed it Milford Music. After 3 years in that building, Tim moved to a location on Main Street, beginning in the upper floor, and eventually occupying all 3 levels. At this point around 2001, growth inspired a move to a new location in Highland with 13 studios and peaking out at 600 students a week. After the recession of 2008, we downsized to our current location, and have been here since.
Milford Music has changed in many ways, but the core values which started it remain, and we now teach second and third generation families.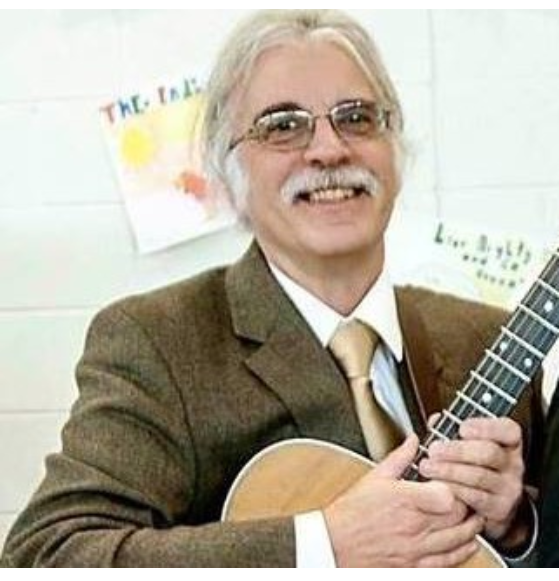 Tim is a graduate of Eastern Michigan University with a degree in Classical Guitar. In 1979 he graduated from G.I.T. (Guitar Institute of Technology) in Los Angeles, Ca. (Now called M.I. - Musician's Institute). Tim began teaching in 1977. He has been playing professionally since high school and continues to this day, with diverse experience in studio sessions, pit orchestras, solo guitar performance, night club and wedding bands, and most recently church praise teams and the local group "Itchycoo Park".
At age 29, he took the reigns of ownership, and began to combine his musical career with business. His father provided mentorship with "the numbers", and he forged ahead, creating a business model to suite the needs of the community.

He has successfully guided Milford Music since its creation in 1988.