Milford Music has been providing professional music lessons and product support to the Huron Valley area since 1988. Trust our time tested experience and reputation.
We offer lessons to all ages on guitar, piano, voice, drums, violin, cello, flute, and ukuele.
Our spacious studio arrangement will make your learning completely comfortable.
We have everything you need. Books, supplies, and instrument rentals.
Visit our "Teachers" page to find the right instructor for YOU!
Thousands have passed through our doors....
carrying out the joy of music in their hearts.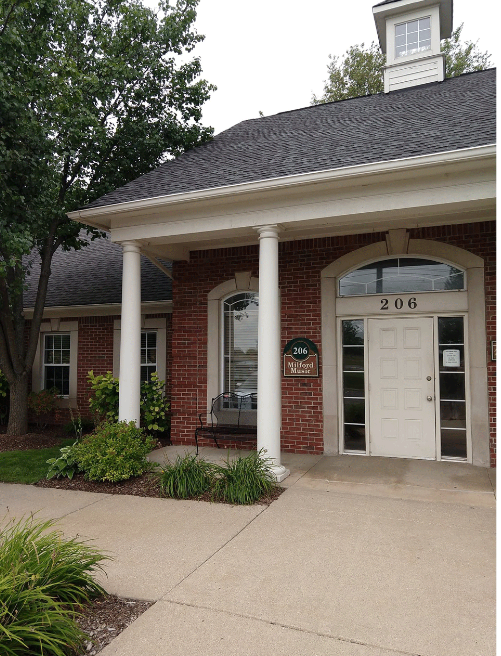 Studio Hours:
Monday-Saturday by appointment
Milford Music....31 years in the Huron Valley
Then
Owner Tim Twiss in 1988 at the old Mill Valley Building "Down by the Waterfall" in Milford.
Now
This year, outside at our current location in Highland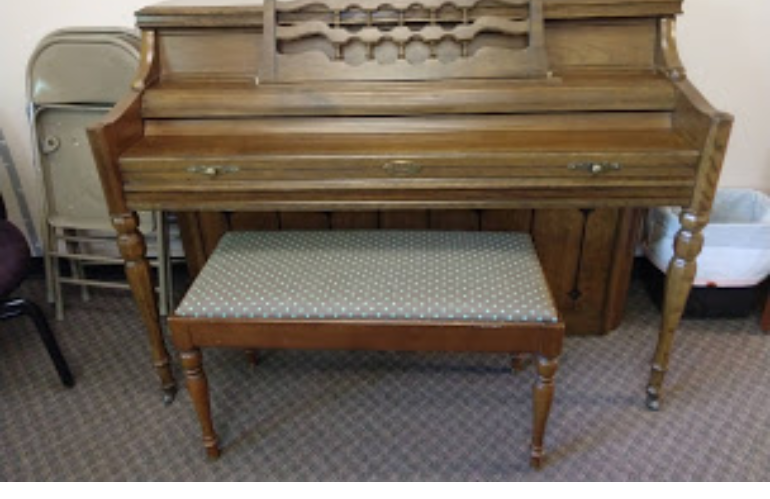 This is in our studio right now, and is perfect for your home. Recently tuned.
$375.00