Professional Music Studio - Lessons by Appointment
We resumed in-studio lessons on June 12th - Click HERE for details
Retail Liquidation
Earlier this year we made a shift in our business model, and eliminated retail sales (other than books).
There is still product left, and available at a greatly reduced price. Available by cash at pickup, or prepay with CC. Use the contact form below to let us know what you want and we will contact you to arrange convenient pickup time.



Rico Alto Sax Reeds 3-Pack $9.00 includes tax
Available in 1.5, 2.0, 2.5, and 3.0

GHS Electric Guitar String Sets
$4.00 includes tax
Milford Music....31 years in the Huron Valley
Then
Owner Tim Twiss in 1988 at the old Mill Valley Building "Down by the Waterfall" in Milford.
Now
This year, outside at our current location in Highland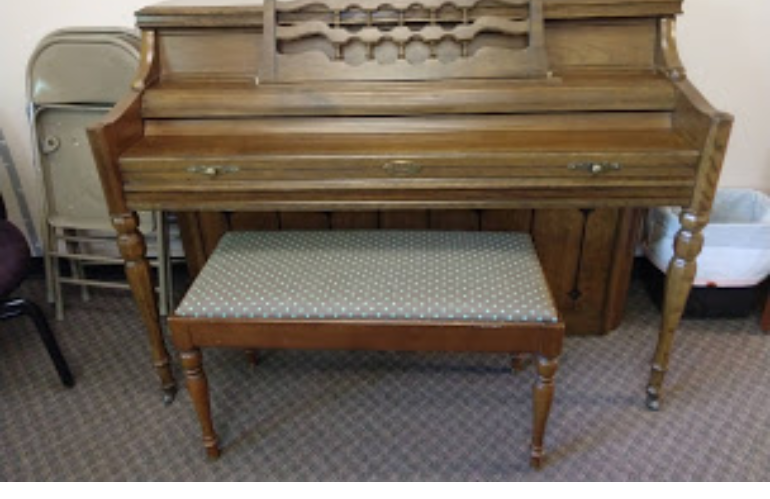 This is in our studio right now, and is perfect for your home. Recently tuned.
$375.00