Inventory reduction sale all week. 1:00 - 5:00
This means EVERYTHING in the showroom is on sale. And it is half off the already discounted price. You can walk away with great deals. Reeds, strings, picks, books, cables, accessories galore. Don't snooze on this one. Grab stuff while its there.
Milford Music has been providing professional music lessons and product support to the Huron Valley area since 1988. Trust our time tested experience and reputation.
We offer lessons to all ages on guitar, piano, voice, drums, violin, cello, flute, and uke.
Our spacious studio arrangement will make your learning comfortable.
We have everything you need. Books, supplies, and instrument rentals.
Visit our "Teachers" page to find the right instructor for YOU!
Thousands have passed through our doors....
carrying out the joy of music in their hearts.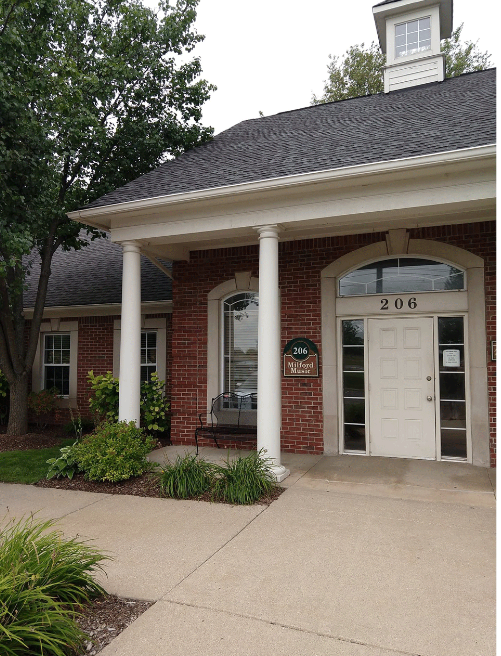 Studio Hours:
Monday-Saturday by appointment
Marianne Murphy
An aerial video filmed while flying a camera drone over the salt marsh beside Conrods Beach at the end of Conrod Beach Rd, Head of Chezzetcook, Nova Scotia. I used some of this footage in my earlier video https://youtu.be/xc1-FXeZBr8. I was there with my friend Warren, who was visiting from Edmonton in late September. He asked a relative of his wife, singer/songwriter Marianne Murphy, to compose a song to accompany his video of the saltmarsh. She has kindly allowed me to use this beautiful song also. The song in this video: "Nova Scotia" by Marianne Murphy Marianne M. Murphy - Vocals, guitar Tim Twiss - Lead Guitar Gary Weisenburg - Bass

Milford Music....31 years in the Huron Valley
Then
Owner Tim Twiss in 1988 at the old Mill Valley Building "Down by the Waterfall" in Milford.
Now
This year, outside at our current location in Highland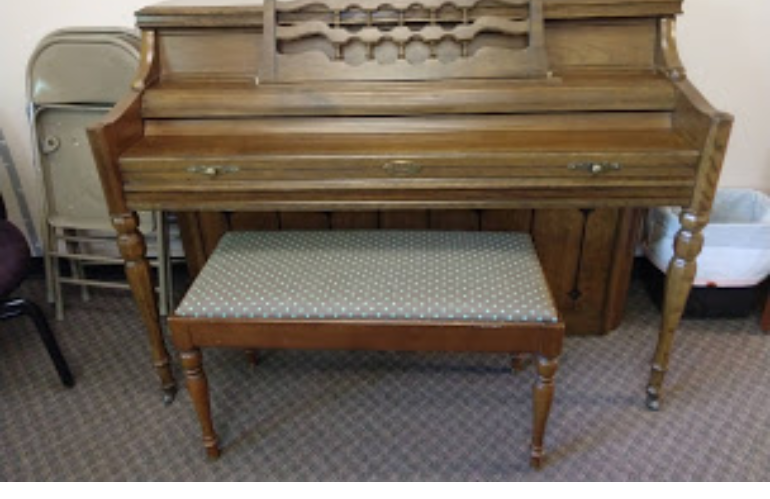 This is in our studio right now, and is perfect for your home. Recently tuned.
$375.00