Guitar, Keyboard, Vocal, Composition
Andrew Harness is a guitarist, keyboardist, singer, composer, and songwriter who has been performing and writing music for 17 years. He has played with numerous bands in most popular music genres including rock, pop, folk, funk, soul, RnB, and country. Along with these styles he has extensive experience in worship music as a musician, worship director, and band leader. Harness currently plays with various local acts, as a holiday musician at Greenfield Village, in the wedding band Blue Water Kings, as a pit musician for musicals, and plays in the Kensington church system along with Berkley First United Methodist Church. Harness also does solo gigs around southeast Michigan playing acoustic guitar and singing songs from Stephen Foster to The Beatles to Hozier, along with many originals.
Harness studied composition at both the undergraduate and graduate levels, first at St. Lawrence University (BA) and Wayne State University (MMus) and has studied music from early renaissance to 21st century compositions and world music, and has experience performing and writing in a lot of these forms. His love and passion for music has been lifelong. He passes this along to students of any age by focusing on developing the student's craft around music they are excited about and enjoy, and tailoring lessons around each person's specific goals. Encouragement, engagement, and developing musical and technical understanding personal to each student are very important to him.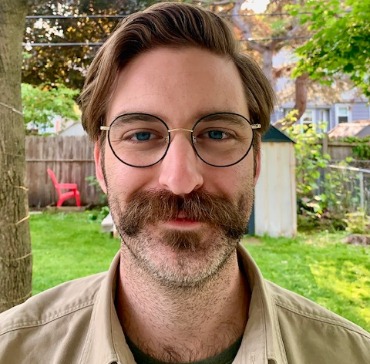 Guitar, Keyboard, Vocal, Composition
$30 per 30 minute lesson
$100 if booked monthly

248-860-5858