Piano, Flute, Concert Band
Everyone deserves the opportunity to experience music and to participate in musicmaking. Music is a source of joy, a means of expression, and common ground to connect with others. As a teacher and musician, I seek to share and inspire a love of music. Each student's lesson curriculum is tailored to suit his or her unique needs and goals.
I have been teaching lessons since 2012 and graduated with a B.M. in Music Education from Oakland University in 2021. I am an alumna of Milford Music who developed my love of music into a career. My teaching experiences include private lessons, homeschool music, and school music programs. My performance experience includes concerts, marching band competitions, Solo and Ensemble, and Michigan Music Festival. I currently teach at Milford Music Studios and West
Highland Christian Academy, and serve on the worship team at Grace Church.
Instruments: piano, flute, piccolo, trombone, trumpet, percussion, and recorder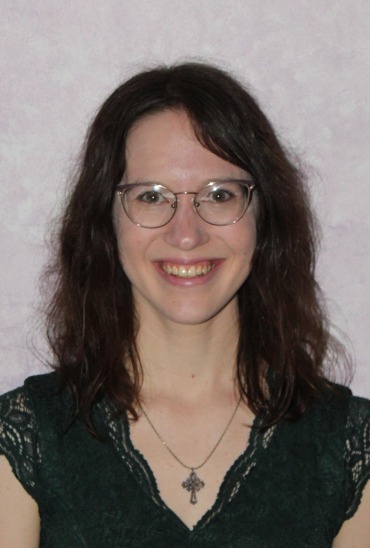 Piano, Flute, Piccolo, Trombone, Trumpet, Percussion, and Recorder

$30 per 30 minute lesson
$100 if booked monthly
248-535-9785