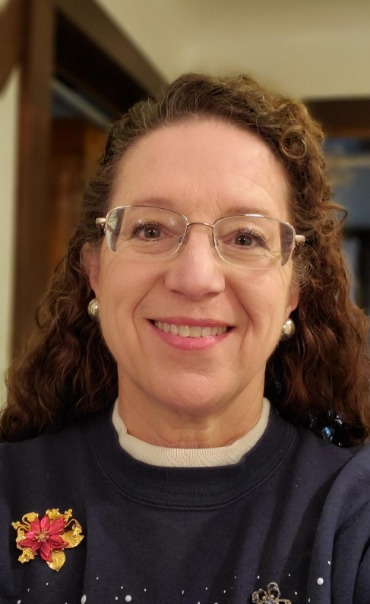 Jacqueline Rhodes has been teaching music independently for about 40 years and is the most recent talent to join the teaching staff at Milford Music. She has been a church organist and director since 1976 (Faith Lutheran, Highland 2002 to present). Since 1998, Jacqueline has directed Huron Valley Community Chorus. While a student of Oakland University School of Music Theatre and Dance she received the first 'student services award.'
Jacqueline enjoys the individuality of each student, readily adapting to his/her learning style, then building on that understanding to venture to the personal goal of that student. Whether for personal enjoyment, performance or audition music is a language that we can each share at our own level.
VOICE
Let's sing (or speak)! But let's be certain of proper technique to assure vocal health as well as enjoying the vocal style of your choice! As the other teachers at Milford Music will tell you, there's a difference between a vocal coach and a voice teacher. We all agree that you can be tired mentally and physically, but singing should never 'hurt.'
PIANO/organ/music theory. Faber Artistry Series is Jacqueline's preferred choice of method. After learning the goals of the student we'll decide together what directions to take to meet that goal: read and play sheet music or lead sheets (melody and chords), accompany self or others, play independently or with an ensemble/combo. Theory is important, therefore implemented painlessly!
Jacqueline is looking forward to hearing about your musical wishes.