Guitar, Minstrel Banjo, Theory and Ear Training

.....because learning about music is more than just getting information.
"Music is a language and a form of communication. As a child (and we have all been there) you need to learn how to talk before you read a book. Speaking comes naturally when you are immersed in language.
My goal is to open the door to music with simplicity and joy. Show the wonderment of this art form. There is plenty of time later for theory and advanced level skills. Get some traction and enjoy playing.
That being said, everyone needs a different path. A skilled teacher will help with those choices, and dispense information in the right dose at the right time. I am a strong advocate of developing the fundamentals. If those are instilled correctly, any future musical aspirations will be far more meaningful.
I think that my greatest asset as a teacher is that I can clearly remember what it is like to not understand something. I am grateful to now be in a position where I can help others, as I wish it had been for me when I was unlocking the mystery of music. For over 50 years, I have been piecing together this montage, having encountered many of the greatest players of our time. I am humbled to pass on what I have learned."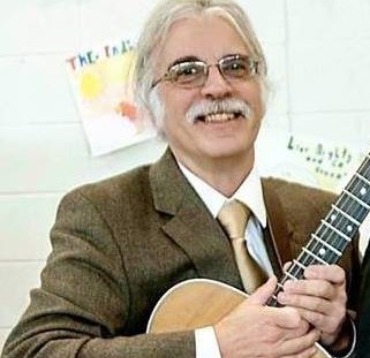 Guitar, Minstrel Banjo, Theory and Ear Training
$30 per 30 minute lesson
*First lesson is free*
248-770-5341
timtwiss.com